As costs for litigation and damage awards climb, experts predict that employment liability will only become more complex. As a result, it is critical for business owners to understand their exposures and options for managing risks.
Our ELPI Carriers Include: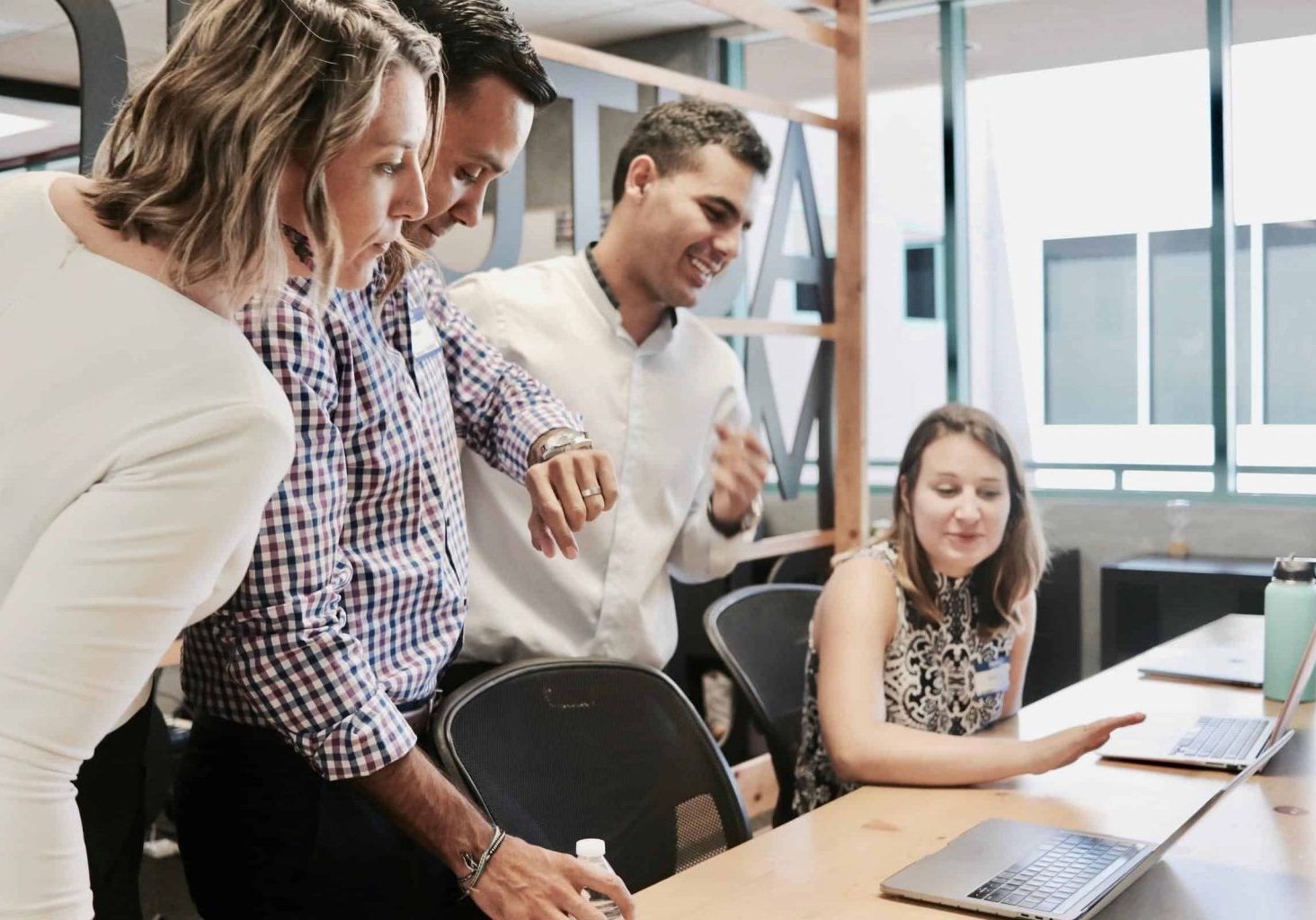 What About Third Party EPLI?
Many employers do not realize that they have a gap in their insurance coverage that leaves them vulnerable to discrimination and harassment lawsuits from customers, clients, vendors, and suppliers. While standard EPLI policies only provide coverage for lawsuits brought about by employees or prospective employees, most commercial general liability (CGL) policies specifically exclude coverage for harassment and discrimination.
That's where third-party EPLI comes in.
EPLI works to provide the necessary resources to defend your company against a lawsuit or to pay for a claim. To best understand how to cover your EPL risks, it's important to know the potential sources:
Recruitment Practices
Employment Applications
Employment Offers
Employee Orientation Process
Annual Conduct Reviews
Enforcing Performance Policies
Termination
Improper Documentation of the items listed above
Get Your EPLI Insurance Quote